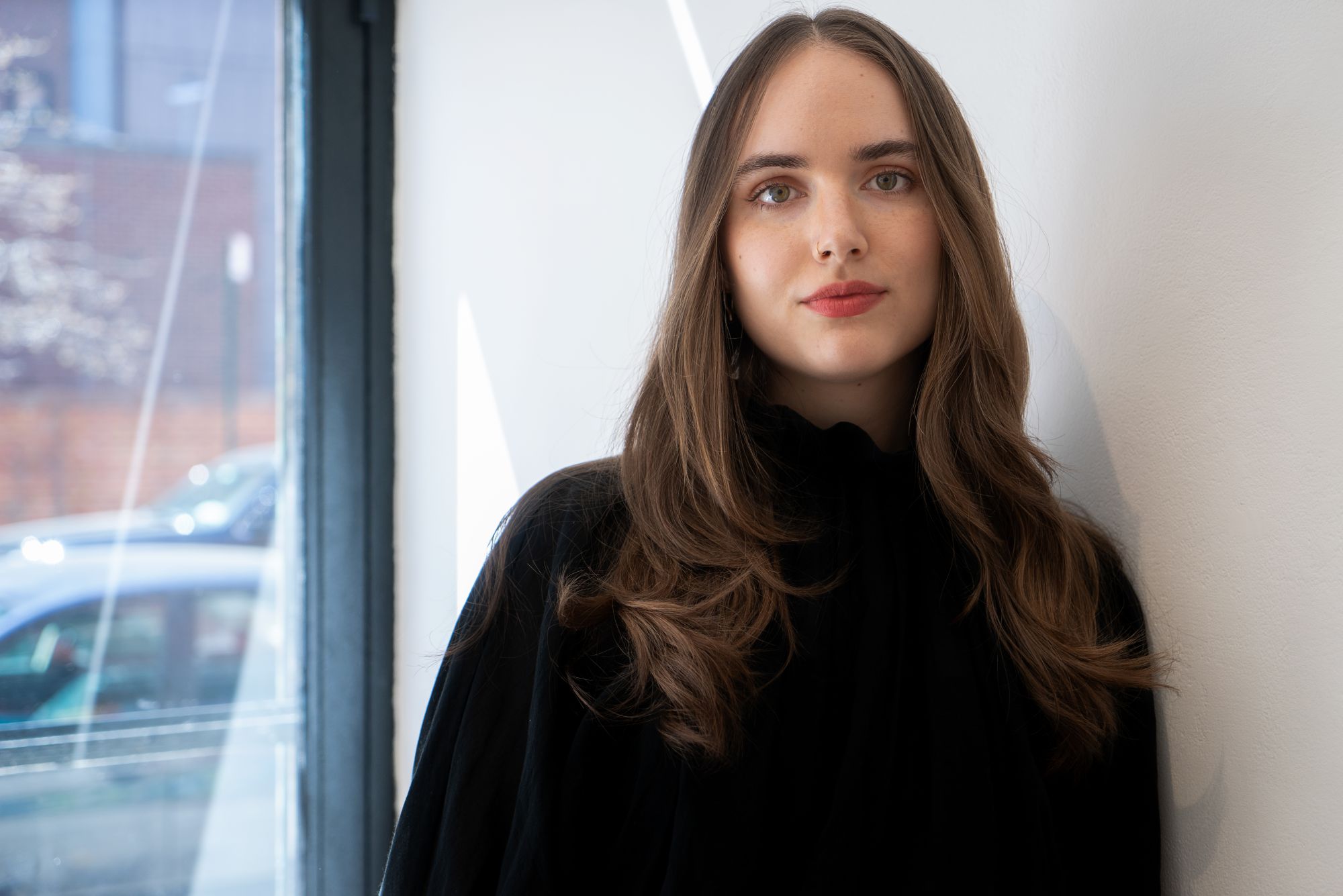 New Collectors makes the art world accessible and engaging.
New Collectors is an art gallery that primarily features work by emerging artists. The gallery was founded on the premise that the art world is inherently difficult to penetrate, and there need to be more approachable ways for people to explore and buy artwork.
The types of exhibitions have ranged widely in the gallery's first year; there have been shows with students from the School of Visual Arts MFA program, shows curated from open calls, and even exhibitions that utilize augmented reality to display NFTs. The gallery hopes to bring light to new ways of exhibiting while continuing to foster the careers of the artists it represents. 
Sibilla Maiarelli is the Founder and Director of New Collectors. From Italy but raised in New York, she aims to highlight the work of artists who are drawing from their personal experiences of multiple cultures. She is also drawn to artists who have developed unique processes and explore materials in unexpected ways.
Web3
New Collectors is one of the few smaller galleries exploring how NFTs can be curated and exhibited in the traditional art world.
Is New Collectors an NFT gallery?
We don't label ourselves an NFT gallery because we have a strong focus on physical work. We're interested in the intersection of physical and digital art and hope to include more NFT art in future exhibitions.
NFTs are confusing—where can I learn more about what they are and how they're being used?
In January 2022, we hosted an online talk entitled, Intro to Web3 and NFTs. We recommend watching that video on YouTube to get you started. If you have additional questions or want to set up a digital wallet, reach out!
How can I find out about NFT events in NYC?
Sibilla, Director of New Collectors, often participates in panel discussions about NFTs. Check out our events page to see when and where you can catch her at one of these events.