About
New Collectors makes the art world accessible and engaging.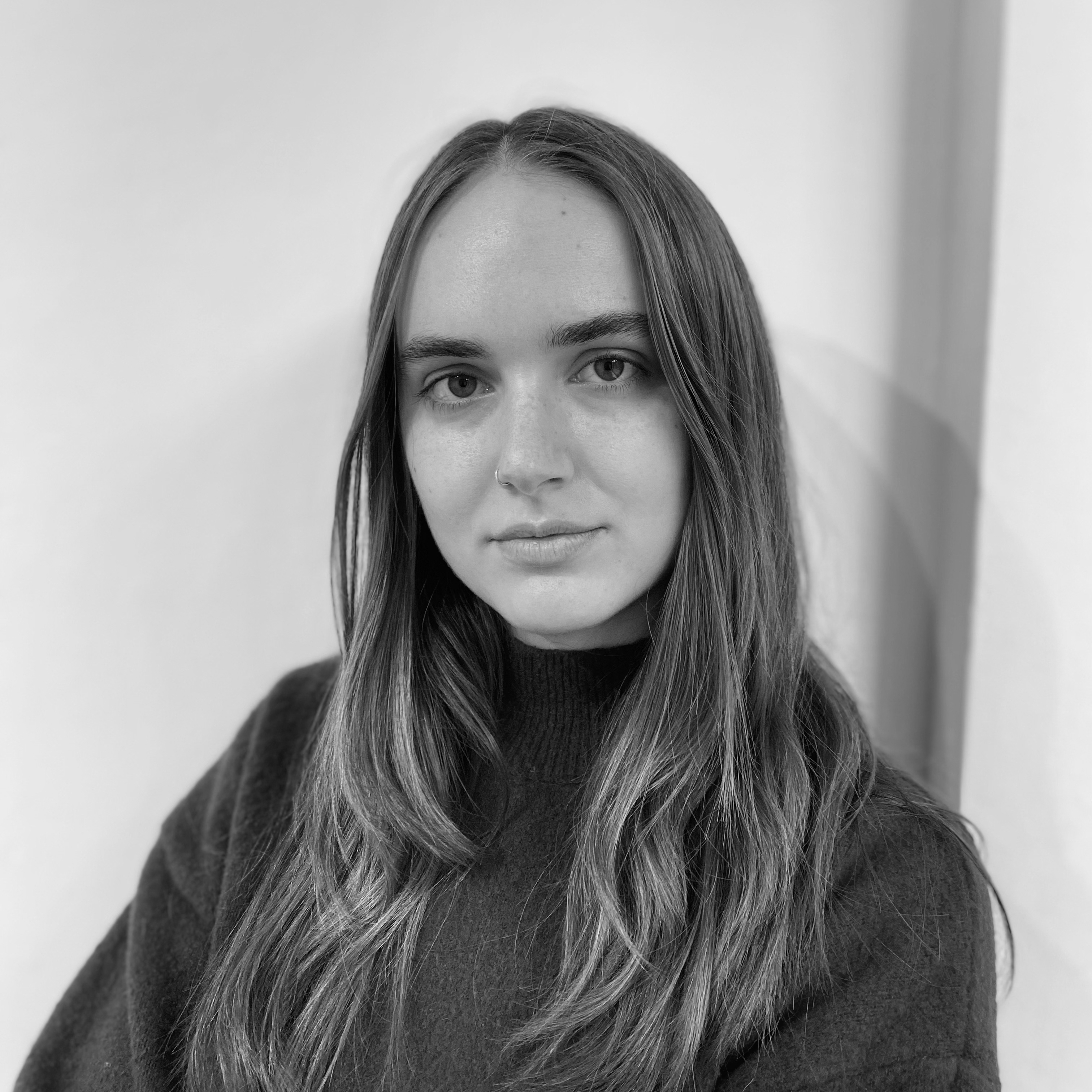 Sibilla Maiarelli, a New York-based art consultant, is the founder of New Collectors.
"Working in the contemporary art world in New York, I came to realize there was a huge gap between traditional art institutions and emerging artists. Most artists, collectors, and audiences looking to create, buy, or engage with artwork are not being served by our art market."
Consulting
Sibilla is a consultant for individuals and businesses interested in acquiring art or expanding their collection.
To contact Sibilla about consulting services, email info@newcollectorsgallery.com.